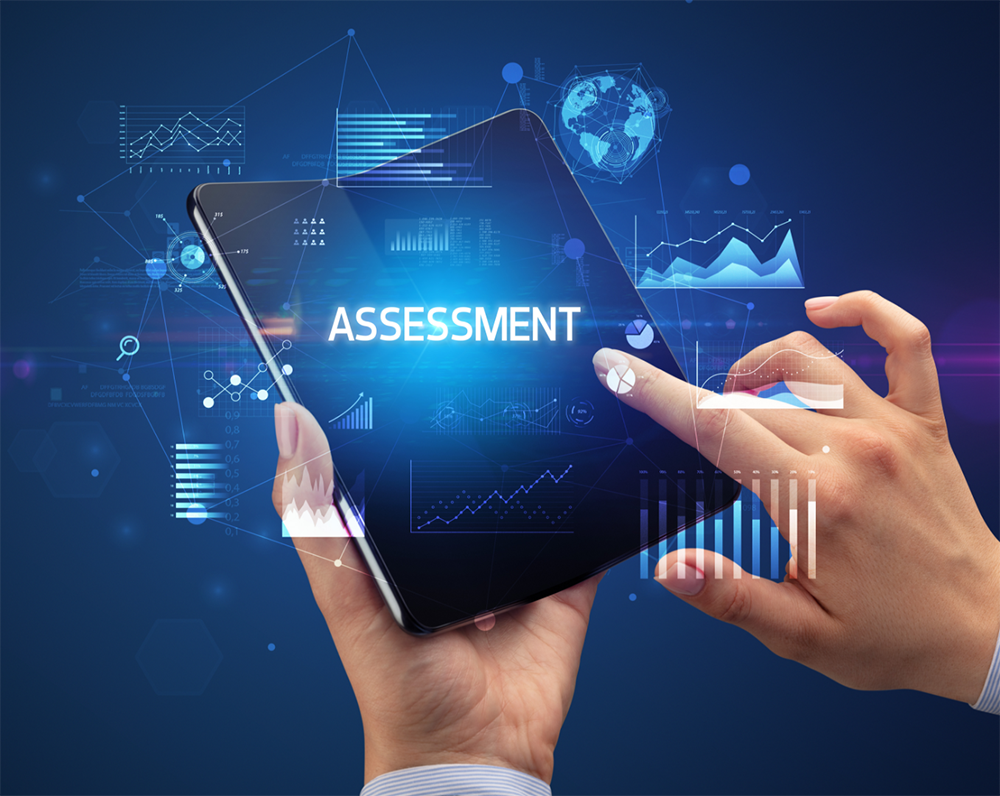 New: Telecoms Field Operative Apprenticeship
Smart Awards are delighted to announce the approval by the Education and Skills Funding Agency to deliver the end point assessment for the new Level 2 Telecoms Field Operative Apprenticeship.
The typical duration to gateway is 15 months. Maximum funding: £7000
Typical job titles include Trainee Engineer Copper, Trainee Engineer Fibre, Fibre Jointer, Copper Jointer, External Network Cabler Field Installation Engineers, Network Infrastructure Engineer, Nationwide Cable Network Field Force Engineer, Telecoms Customer Service Engineer, Access Field Technician, Business Connections Field Engineer, Installations Technician, Overhead Installation Operative, Telecommunications Installation Technician.
If you are an employer/provider looking for an end point assessment organisation for this apprenticeship standard please contact us on 02476 421125 or email info@smartawards.co.uk for more information.
---