Qualifications
We offer a wide range of qualifications that have been developed to support the telecommunication and utility sectors. Our qualifications have been designed and developed with industry support and are available for delivery through our network of approved quality assured centres. This ensures that employers and learners are able to access qualifications that meets the needs of health and safety legislation and industry best practice.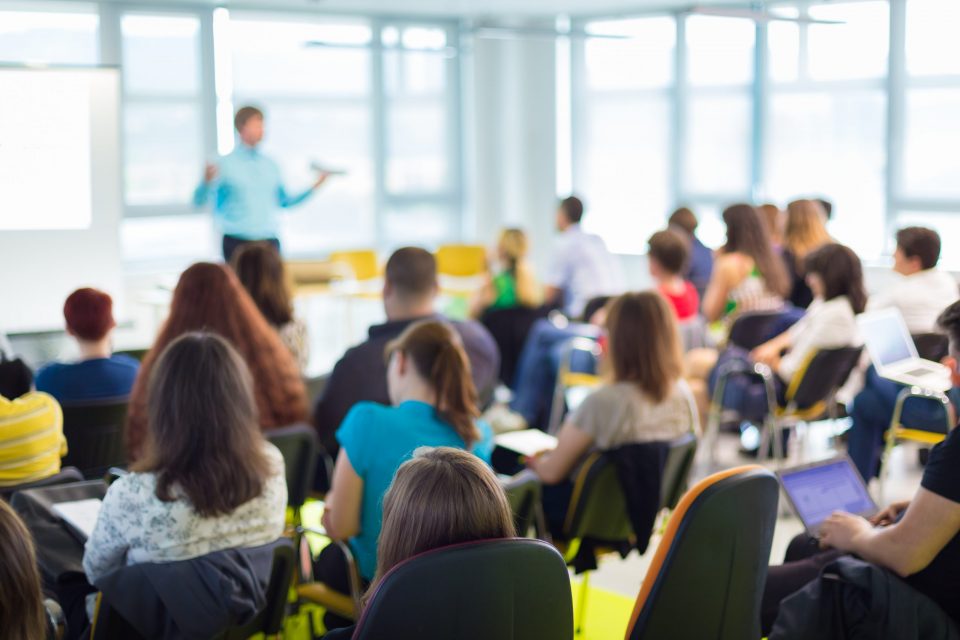 Find our approved qualifications that are right for you
Didn't find what you were looking for?
If you are unable to see the qualification you are looking for you can get in touch with us, we are always happy to talk about new qualification developments, even if it's not listed in our development plan. Get in touch with us now on 02476 421125 or info@smartawards.co.uk
Skip to content