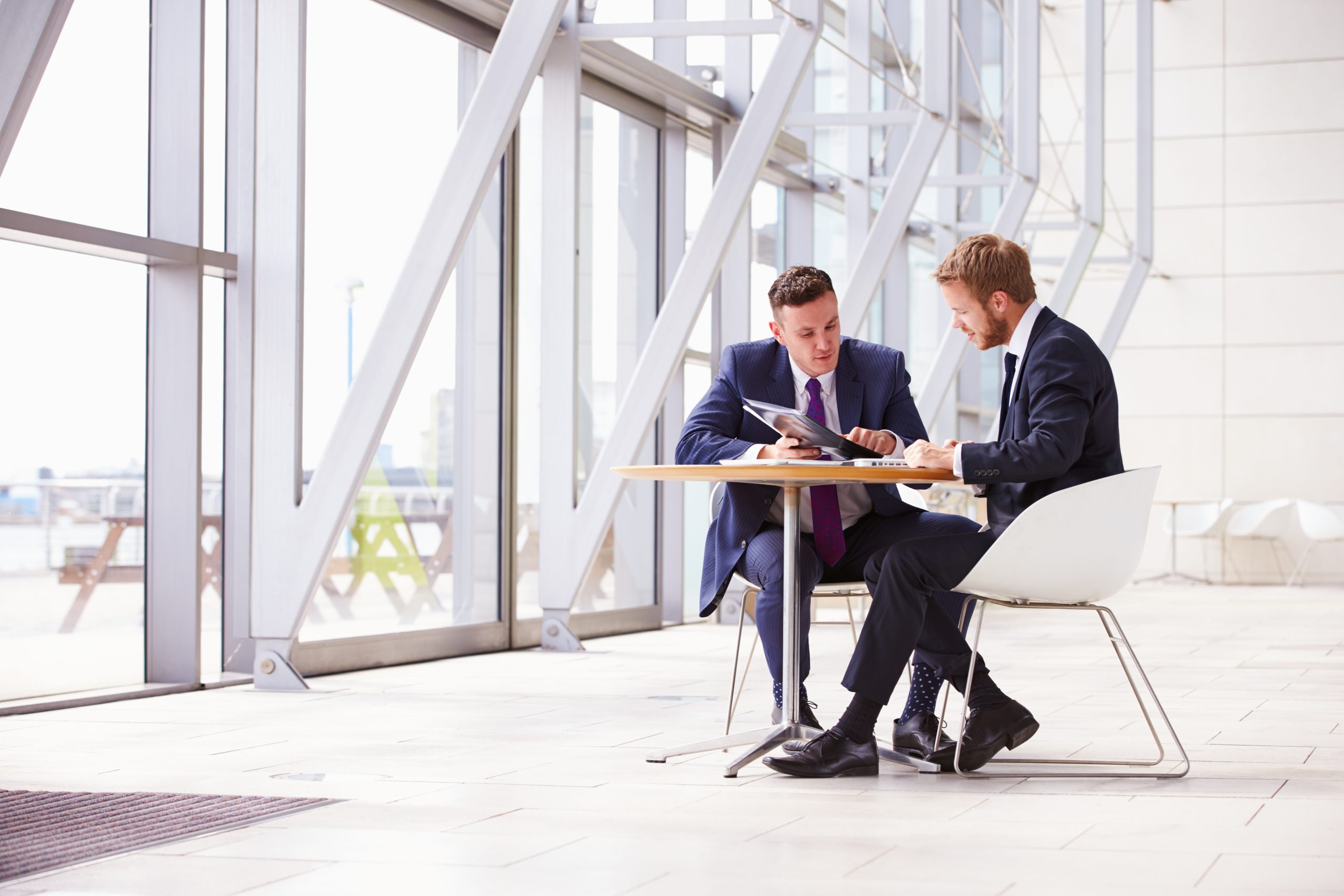 Smart Awards launches new website
Smart Awards is proud to announce the launch of its brand-new redesigned website. The new website features a comprehensive list of visual and technical enhancements.
This redesigned website will make information more accessible for users and it also places an emphasis on improved qualification and centre search functionality and a modern, colourful, and attractive design.
---