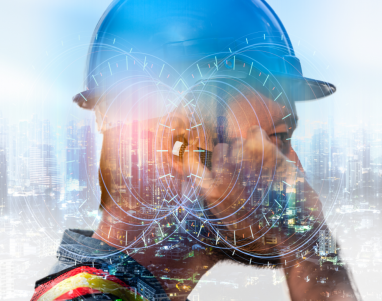 We are pleased to announce the launch of 3 new awareness accreditations specifically developed for the telecommunications industry.
• SAOO1A Overhead Safety Awareness
• SA002A Underground Safety Awareness
• SA020A Safe Working Practices in Dwellings Awareness
These accreditations are aimed at supervisors and planners working in a telecommunications environment who do not require to undertake any practical activities.
If you are interested in delivering these accreditations please contact lesley@smartawards.co.uk.
---